NEW YORK
FULLY COMMITTED TO FINDING YOU
THE LIFESTYLE OF YOUR DREAMS
New York Real Estate
New York City is known for its vibrant real estate market, offering an array of options for those looking to buy, rent, or invest. With its diverse neighborhoods, world-class attractions, and renowned cultural institutions, it's easy to see why so many people are drawn to the city. From the hustle and bustle of Times Square to the serenity of Central Park, there is something for everyone in New York City. With a wide variety of restaurants, museums, theaters, and other attractions, the city provides endless opportunities for exploration, entertainment, and relaxation. The city also offers an array of job opportunities, making it the perfect place to live and work. With its rich history, diverse culture, and unparalleled energy, New York City is a place where dreams can come true.
William Pierce Luxury Real Estate
William Pierce Luxury Real Estate is a premier real estate agency in New York, providing comprehensive services to buyers and sellers. Our team of experienced professionals is dedicated to helping clients find the perfect property for their needs, whether it be a luxurious penthouse or a cozy apartment. We use advanced technologies and resources to ensure that our clients have access to the best listings, and our agents are committed to providing the highest level of customer service. With our extensive knowledge of the real estate market in New York, we are confident that we can provide our clients with the best possible experience.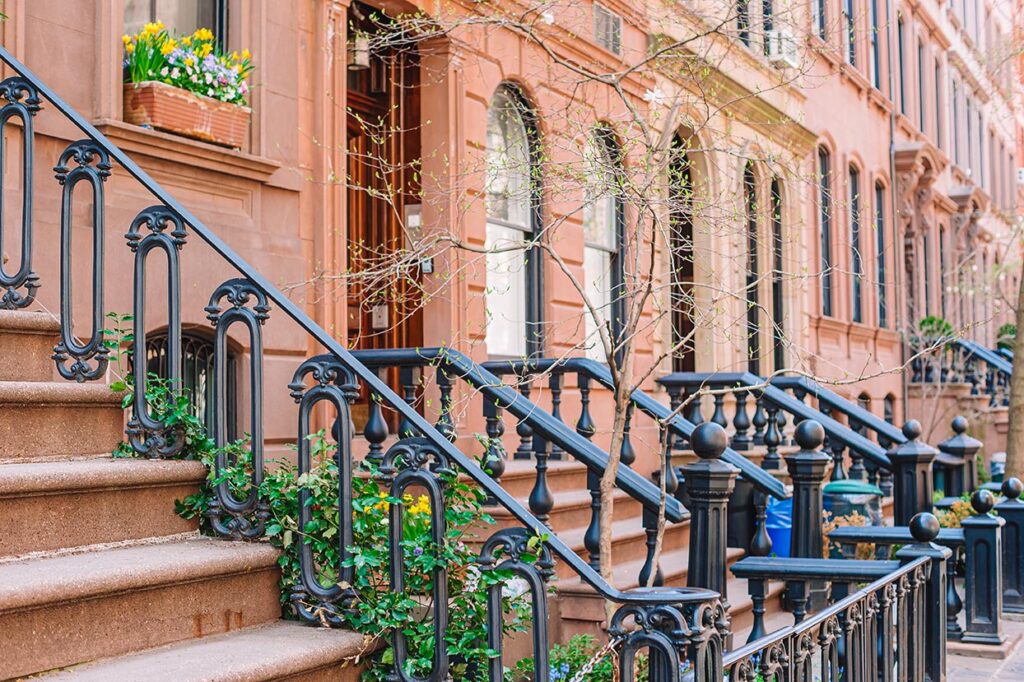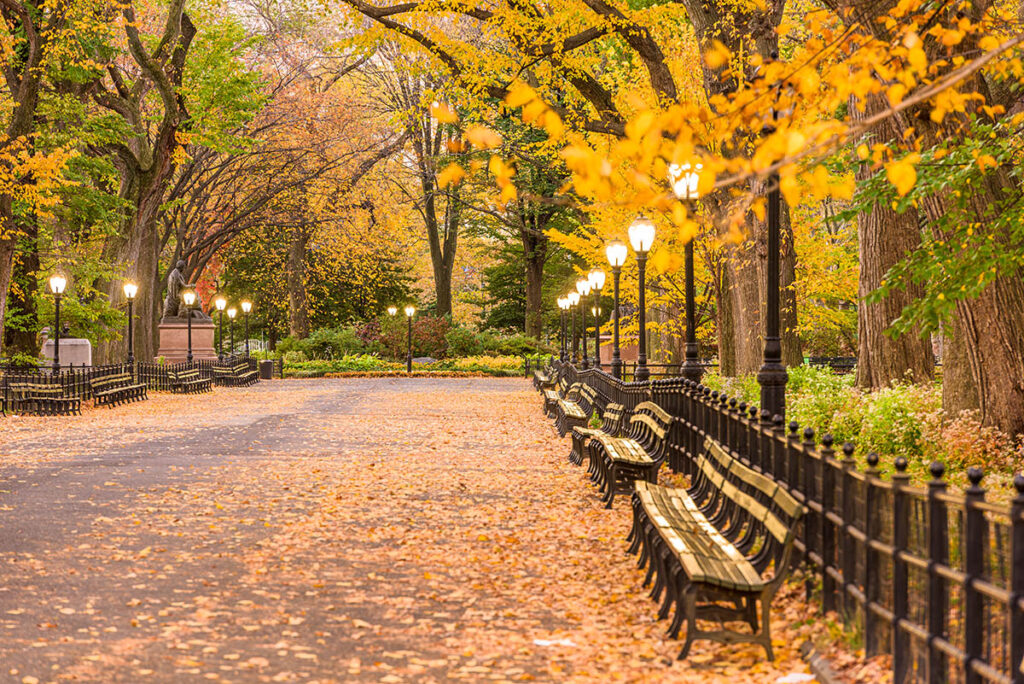 William Pierce Luxury Real Estate Specialists
William Pierce Real Estate, FL Corp
1680 Michigan Ave,
Miami Beach, FL 331391391Sawgrass Corporate Pkwy,
Sunrise, FL 33323
William Pierce Real Estate, CA Corp
9100 Wilshire Blvd
Suite 250W
Beverly Hills, CA 90212
William Pierce Real Estate, New York
Coming Soon
William Pierce Real Estate, Aspen Colorado
Coming Soon
Copyright ©2006-2023 – All Rights Reserved. William Pierce Real Estate Corp. (FL, CA)
"Property information shown has been provided from various sources, which can include the seller and/or public records. It is believed reliable but not guaranteed and should not be relied upon without independent verification".
Disclaimer: Images, Information and Floor Plan and Measurements are approximate and are for illustrative purposes only. We make no guarantee, warranty or representation as to the accuracy and completeness of the floor plans, measurements and or any information provided. You or your advisers should conduct a careful, independent investigation of the property to determine to your satisfaction as to the suitability of the property for your space requirements. All pricing and availability is subject to change. The information is to be used as a point of reference and not a binding agreement.