List Your Property For Sale
At William Pierce Luxury Real Estate, we understand that each property is unique, and we work closely with our clients to understand their specific needs and goals. That's why we value our principles of Commitment, Loyalty, Integrity, and Trust that serve as the foundation of our company, and we take pride in delivering quality client service to each of our valued clients.
Establishing a Successful Partnership
Our executive management team has over 100 years of combined experience, led by
William PD Pierce, Founder/Owner & CEO. (California / Florida) – Is the real estate powerhouse who has taken Florida by storm not once, but twice as the Number 1 Realtor in Southeast Florida! With a proven track record of success, Starting his real estate career with Coldwell Banker, William has won every award possible from Coldwell Banker in real estate, while shattering records time and time again. William's impressive achievements include the highest condo sale in Florida for $34,000,000 He also listed the "Most Expensive Home" in the country, Le Palais Royal $139,000,000 (wsj.com).
When the opportunity presents itself for William to define The Unbelievable with a record-breaking sale, he rises to the occasion to be recognized as one of the best real estate agents in South Florida and an Ultra Luxury Superstar that is the face of real estate today and tomorrow.
With over 10 years with Coldwell Banker, William felt it was time for a change. He wanted to truly find out his true potential and Founded William Pierce Luxury Real Estate, Inc.(WPLRE) to represent a life well lived.
Pierce says- "I welcome the unknown like a blank canvas filled with opportunity to paint my Picasso."
Brian D. Adler, Co-Founder, Owner, Managing Broker, and President (California) – Known as the "Godfather" of Real Estate in California. Brian Adler has been a broker for an impressive 62 years, as the former owner of the real estate agency, Rodeo Realty, he earned the title of "The Westside's Leading Residential Brokerage."He has managed over 10 real estate offices with 400 agents in California.
Brian Adler is also the mastermind behind Beverly Park, which is regarded as the number one guard-gated residential enclave in America, with home values starting from $25,000,000 to $125,000,000 and boasts an impressive list of celebrity residents such as Rod Stewart,  Eddie Murphy,  Samuel L. Jackson,  Denzel Washington,  Dwayne Johnson "The Rock",  Mark Wahlberg,  Sophia Vergara,  Reba McEntire,  Martin Lawrence,  Magic Johnson,  Sylvester Stallone,  Adele, Barry Bonds,  Faith Hill,  Tim McGraw, and Fortune 500 CEOs.
Gladys Benitez, Co-Founder/Owner, Vice President, & Managing Broker (Florida) & Executive Vice President (California) –  Gladys Benitez started out as a real estate agent with Doral Isles Realty, with her drive and determination acquired her brokers' license and started Transmax Real Estate in the City of Doral. Achieving great success with Transmax, Gladys returned and purchased Doral Isles Realty, then she was approached by Keller Williams and opened Keller Williams RealtyInternational Lifestyles in Doral and built the largest Keller Williams office with 250 agents.
Gladys's appetite for growth and willingness to share her knowledge, manage, and train real estate agents is what guarantees Gladys Benitez's success. She has quickly moved from Co-founder, Managing Broker, and Vice President of Florida and has taken on the position of Executive Vice President in California with a vision to expand to Colorado and New York.
Janice Whittingham, Co-Founder/Owner, President (Florida) & Executative Vice President (California) – Janice stated "I'm so very proud to be a part of such an accomplished group of real estate professionals. With their stellar reputations, experience, and know-how, the bar has now been raised for the industry. I love the fact that the needs of their clients are this team's first priority".[/vc_column_text][vc_column_text]
Marketing Your Property
Our team of experts produces 4K videos, drone footage, 3D walkthroughs, Virtual Tours, and high-quality photos to showcase your property. We use our extensive network of contacts and industry knowledge to connect with potential buyers and ensure that your property receives maximum exposure.
Our "Expect More" Marketing System is an exclusive approach to selling luxury properties. This system involves a unique combination of traditional and digital marketing techniques, including social media advertising, email campaigns, and personalized outreach to our extensive list of potential buyers. Our approach is tailored to the unique features of your property and is designed to generate interest and create a sense of urgency among potential buyers.
Our marketing strategy includes listing your property on the MLS (multiple listing services)  and submitting your listing to over 750 websites around the world in 108 different countries and 9 different languages including listing your property exclusively on Perfect Property Purchases, Mansions Collection, Mansions In The Skies, as well as Realtor.com, Trulia,  and Zillow to name a few.
We use Search Engine Optimization (SEO) and paid media outlets to ensure your property is visible on search engines like Google, Bing, and Yahoo. We also promote on social media platforms like Facebook, Instagram, Twitter, YouTube, and LinkedIn.  With our marketing team, we produce unparalleled exposure throughout the internet.
Rolodex of Qualified Buyers
William Pierce Luxury Real Estate has a list of qualified buyers. We maintain an extensive database of potential buyers, which we use to connect sellers with the right buyers. Our Rolodex is a result of our experience in the luxury real estate market and our commitment to building long-term relationships with our clients. We work closely with our buyers to understand their unique needs and preferences, which allows us to connect them with properties that meet their exact specifications.
Coast To Coast Service
With offices in Florida and California, we are able to provide our clients with a wide range of options for their real estate needs, from beachfront condos in Miami to luxurious mansions in Beverly Hills.
Our agents in Florida and California are highly experienced and knowledgeable about the local markets, and they work closely with clients to understand their goals and preferences. Whether you are looking for a second home to escape the winter months or a primary residence that offers access to world-class amenities, we can help you find the perfect property.
Quality Client Service
At William Pierce Luxury Real Estate, we pride ourselves on providing quality client service that is responsive to our client's needs. We understand that selling a luxury property can be a stressful and emotional process, which is why we're committed to guiding our clients through every step of the process. Our team of experienced agents are always available to answer questions, provide guidance, and ensure that the selling process goes smoothly.
Press Releases & Media
At William Pierce Luxury Real Estate, we understand the importance of exposure when it comes to selling your property. That's why we're thrilled to have built and established a relationship as the go-to source for leading publications such as Wall Street Journal, NBC, ABC, CBS, the LA Times, and Miami Herald, etc.
Our extensive network of industry contacts and relationships with top-tier publications means that we can place your property in front of the right audience, generating buzz and interest that will help attract the right buyers. Whether it's a luxurious beachfront condo or a sprawling estate, we know how to showcase your property and maximize its exposure to potential buyers.
Contact Us
At William Pierce Luxury Real Estate, we're committed to providing our clients with unparalleled expertise, professionalism, and personalized service. Whether you're selling a mansion, luxury condo, or beachfront property, our team has the knowledge and resources required to get your property sold with your best interest at hand. Contact us today to learn more about how we can help you sell your luxury property in South Florida or California. Our team of experts are always available to answer your questions and guide you through every step of the process.
Exclusive Websites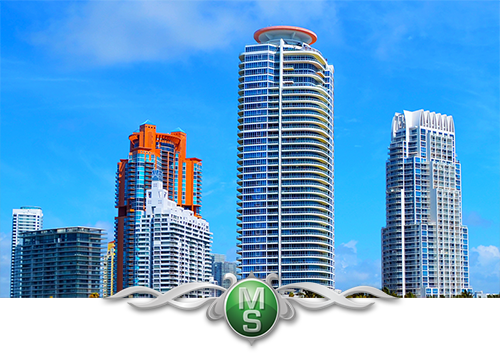 Mansions In The Skies
Ultra-exclusive website for South Florida Luxury Condos, Penthouses and much more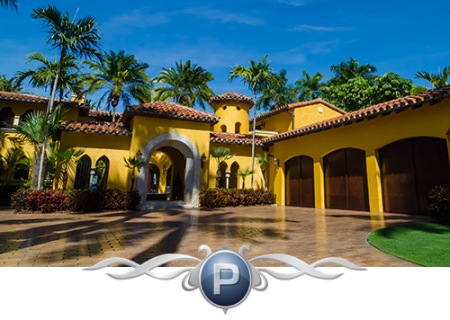 Perfect Property Purchases
Ultra-exclusive website for Waterfront Mansion, South Florida Mansions and Miami Beach Mansions and much more.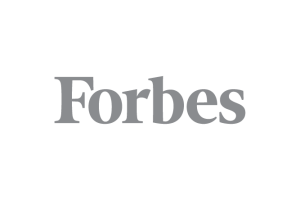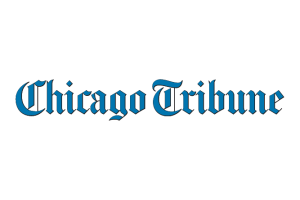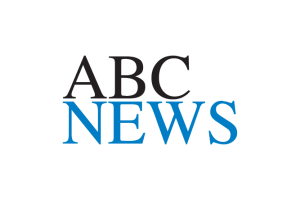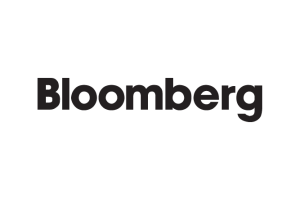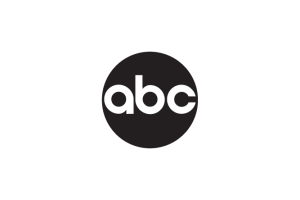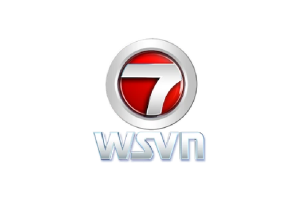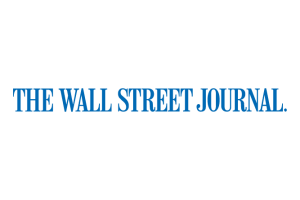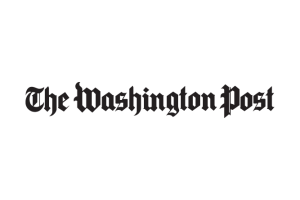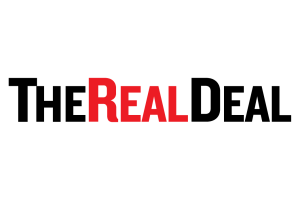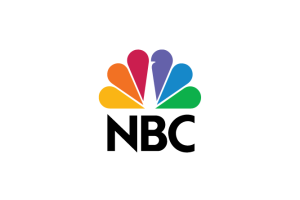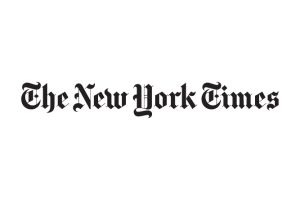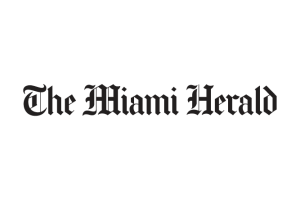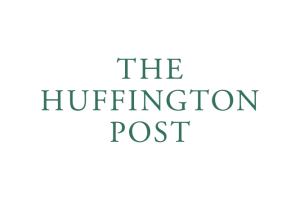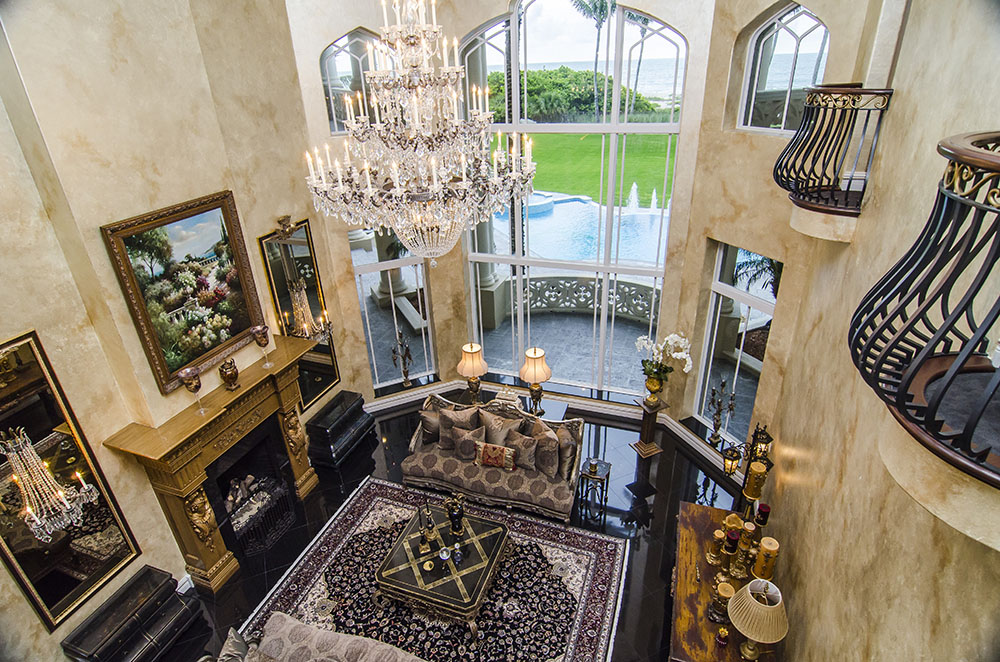 Palazzo di Mare (The Great Gatsby)
2150 S Highway A1A
Vero Beach, Fl 32963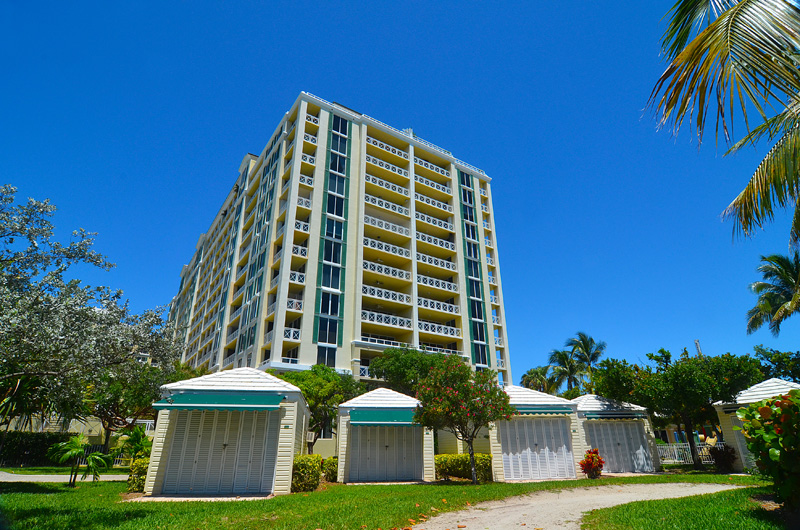 Grand Bay Key Biscayne
Sold in 2 days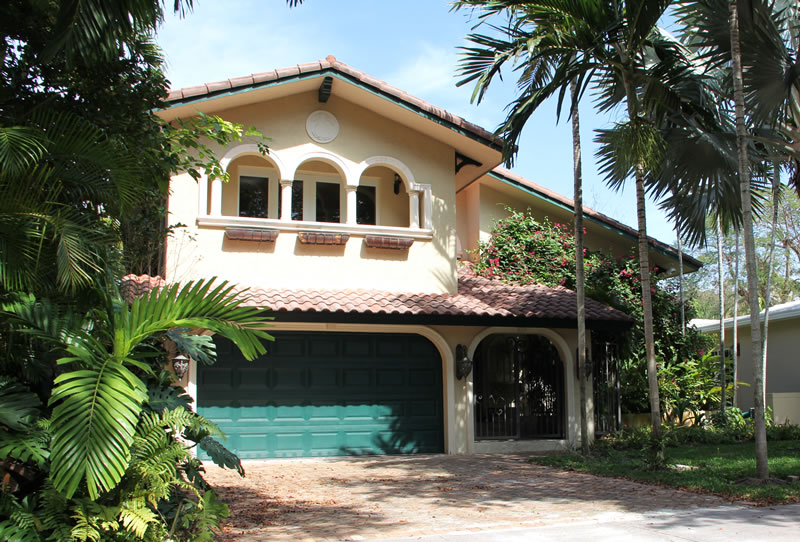 935 Malaga Ave, Coral Gables
Sold in 30 Days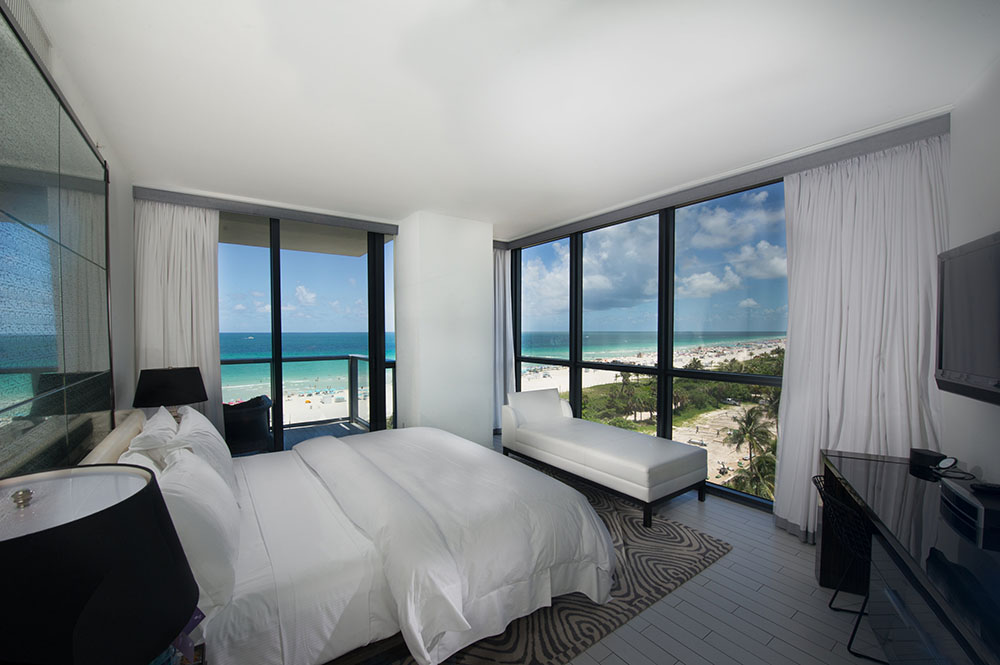 The W South Beach – Unit 828
2 Bedroom with Den/Media Room
William Pierce Luxury Real Estate Specialists
William Pierce Real Estate, FL Corp
398 E Dania Beach Blvd. Unit 143
Dania Beach, Florida 33004
305-459-7478
William Pierce Real Estate, CA Corp
9100 Wilshire Blvd
Suite 250W
Beverly Hills, CA 90212
310-288-8327
William Pierce Real Estate, New York
Coming Soon
William Pierce Real Estate, Aspen Colorado
Coming Soon
Copyright ©2006-2023 – All Rights Reserved. William Pierce Real Estate Corp. (FL, CA)
"Property information shown has been provided from various sources, which can include the seller and/or public records. It is believed reliable but not guaranteed and should not be relied upon without independent verification".
Disclaimer: Images, Information and Floor Plan and Measurements are approximate and are for illustrative purposes only. We make no guarantee, warranty or representation as to the accuracy and completeness of the floor plans, measurements and or any information provided. You or your advisers should conduct a careful, independent investigation of the property to determine to your satisfaction as to the suitability of the property for your space requirements. All pricing and availability is subject to change. The information is to be used as a point of reference and not a binding agreement.